Kathryn L. Lauritzen LMT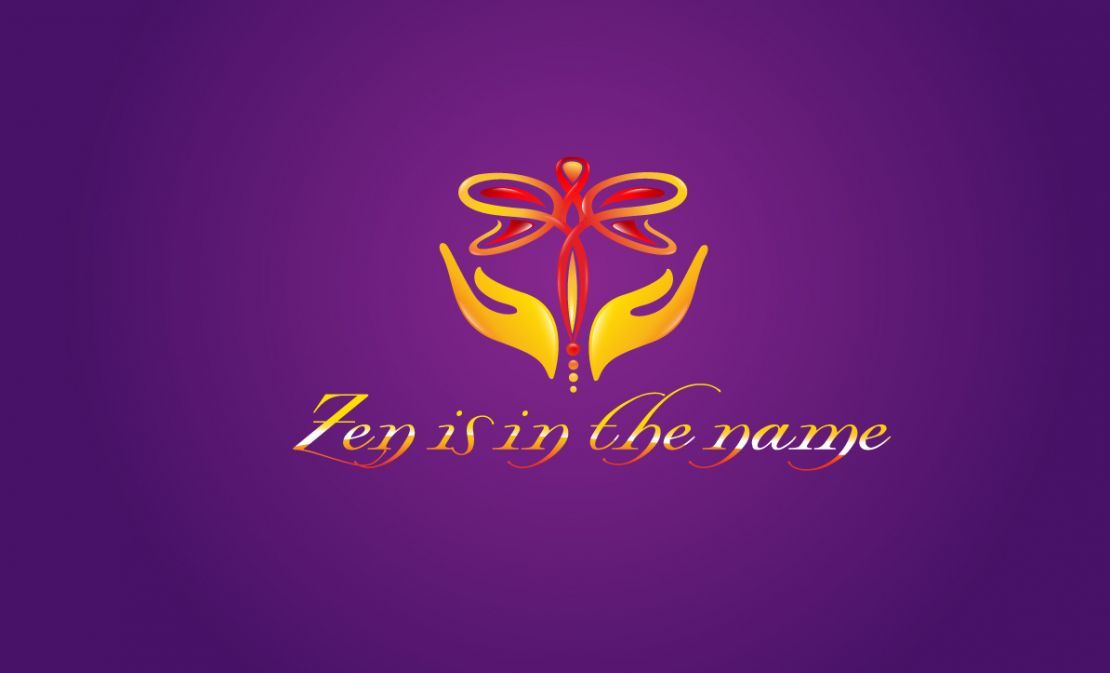 If you're looking for a professional massage therapist, you've come to the right place. I have been doing massage since 2007 and still love every moment of it and this shows in my work. To learn more about me please go here.
I am trained and certified in a variety of modalities, and you can click on the Services & Rates page to learn more about what I do.
*Please note: I do not do outcall.
Please visit my hours page to know when I may be available to schedule an appointment,
If you'd like to set up an appointment with me there is a link below which will take you to my online scheduling page at acuity.com which will alow you to see availability as well as my services. All appointments require a 24 hour cancellation. If you need to reschedule please do so the same day you cancel your appointment.
Thanks for visiting. I can't wait to talk to you and see you on my table!
Please check out my business and review me on any of these sites: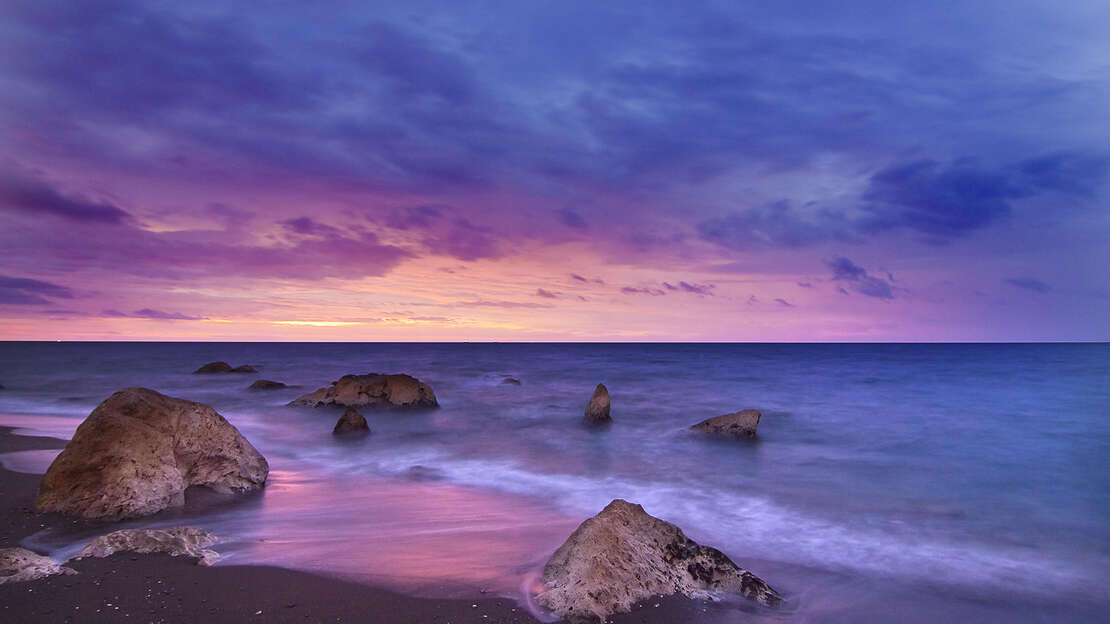 "If only I may grow: firmer, simpler, quieter, warmer."
Dag Hammarskjold (1905-1961)
Schedule with me at:
Please note that all appointments require a 24 hour cancelation.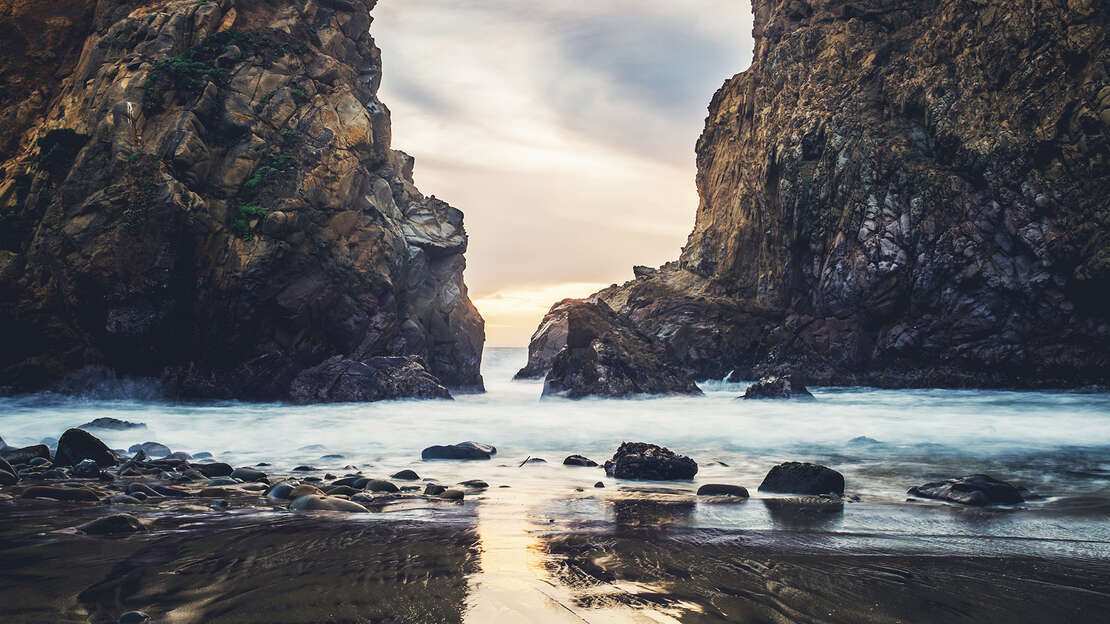 "The living moment is everything."
D.H. Lawrence (1885-1930)