Allow me to introduce myself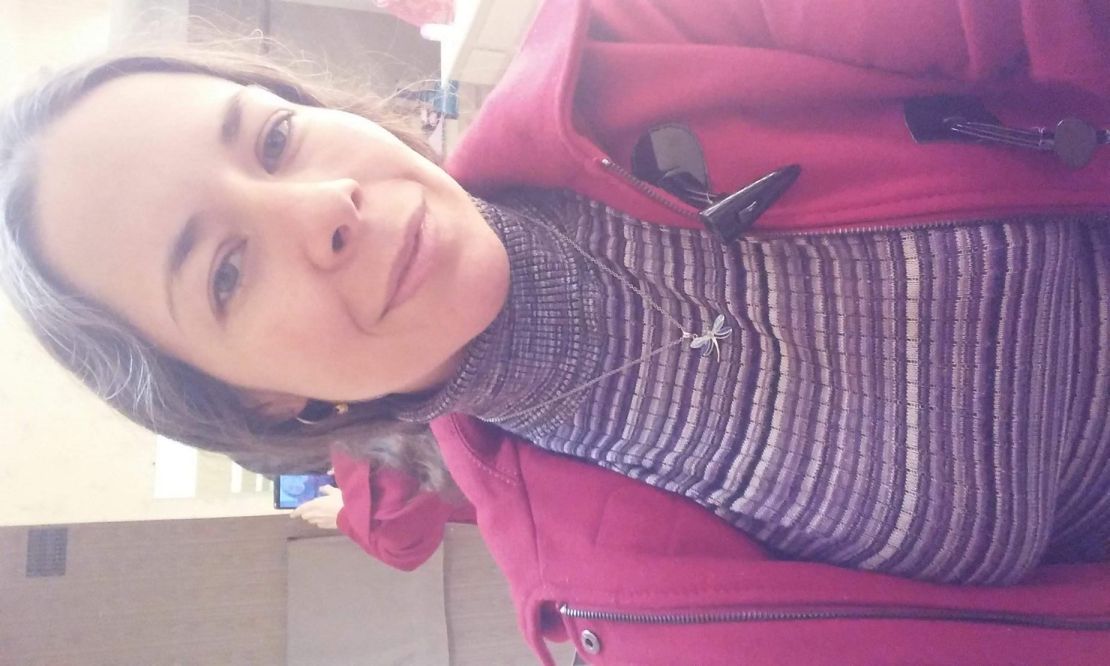 Thank you for coming by this page to get to know me a little better. My name is Kathryn, I have been doing massage therapy since 2007, when I graduated from ASMT (Arizona School Of Massage Therapy) in Tempe, AZ which is now known as the Cortiva Institute.
I started my career at a small spa called The Healing Arts Day Spa, which used to have a location in Tempe, AZ off of Ray and Rural, which is no longer in business. I was there for 2.5 years. I also had a couple of clients I had met while doing clinical shifts in school who's homes I visited.
After leaving there I took a couple years away from massage therapy to get a good idea of what I really wanted from my career. When I came back in 2012 I first started at marketing events and then spent 3.5 years at Backfit Health and Spine where I developed a good understanding of how massage can work with chiropractic and medical treatments to treat each patient as a whole. While there I became certified as a chiropractic assistant and trained for a year as an exercise therapist.
What is an exercise therapist? With this training I learned all the essentials needed to provide assistance to the excellent physical therapist they had at Backfit. Under Dr. Holly Surat DPT's guidance I was able to learn several types of stretches, strengthening exercises, and types of equipment used to treat many types of ailments and to stabilize the body after a sustained injury or chronic illness. Because of this training I have been able to help many more people than I would have been able to with massage alone.
After I left Backfit in June 2016 I went to Hand and Stone at their Chandler location off of Queen Creek Rd and Alma School Rd. I love the environment there and the people I work with and have learned a lot from being there about how to start and run a new business. However, I have always had a dream to have my own business, so here I am, with Zen Is In The Name.
If you would like to learn more about my services, please head over to my service page.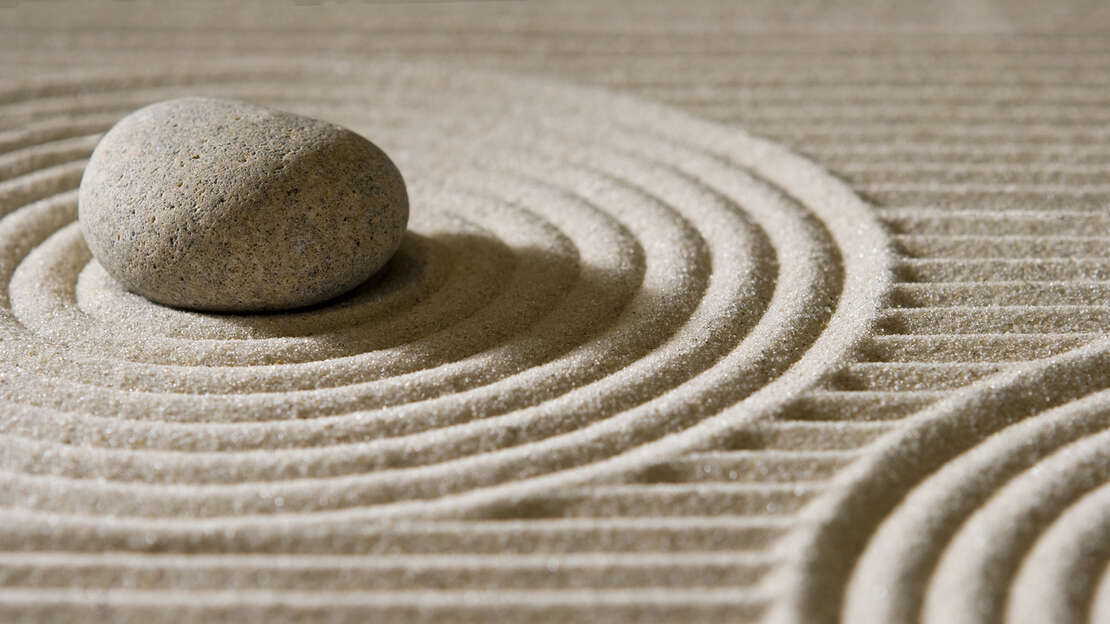 "Be kind, for everyone you meet is fighting their battle too"-Fortune cookie